"Time is Money"
– Ben Franklin
This saying is well known to airlines since every aspect of their business is based around time. Pioneer Technology is pleased to offer an incredible time saver that will make airlines more efficient, and in the process save time and money. Our independently tested and confirmed nanotechnology process can be applied to airplane wings.
Our disruptive technology immediately goes to work to protect the wing from freezing and forming ice, working with a much smaller application of the Freezing Point Depressant FPD (usually propylene or ethylene glycol) than currently applied- by almost ½.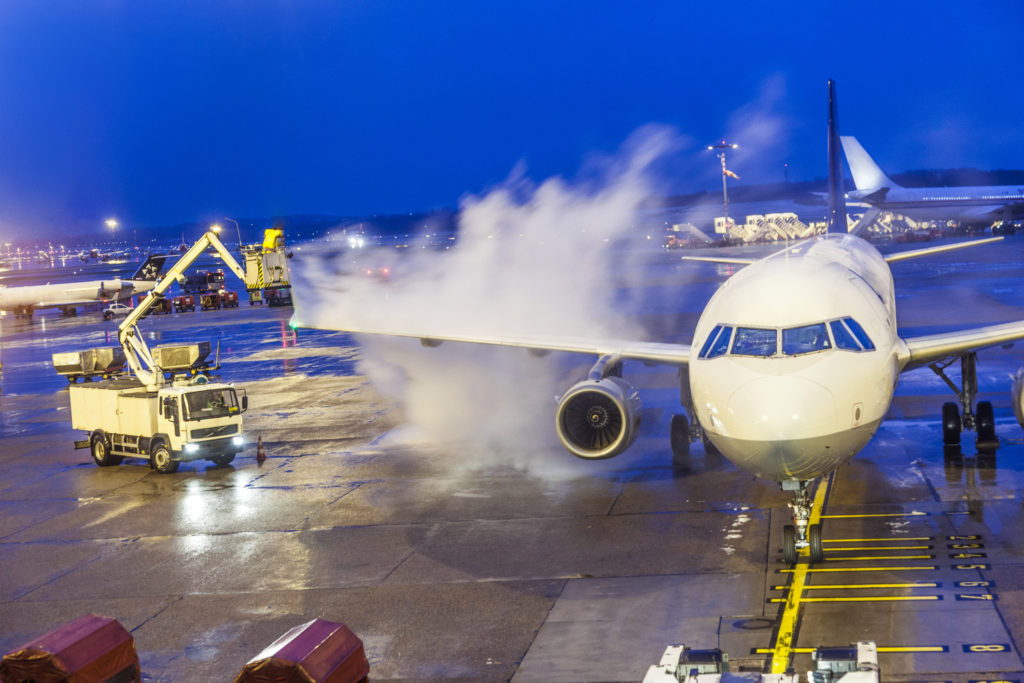 Pioneer's nanotechnology coating offers extremely fast recovery, keeping the wings and plane safer as well as acting as a redundant back up to a partial de-ice process.
In addition our technology is sustainable and clean allowing you to use less of the chemicals that are not.
To start saving more time and make more money- fill out the form below for more details.